Karting Tracks in Finland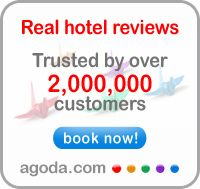 This is the Finland section of KartingAsia.com's database of kart racing tracks. If you have any tracks to add that aren't listed below, please email info@kartingasia.com or write in the forums.
Navigating the map below is simple. You can use the buttons on the left or your scroll wheel to zoom in/out. Moving along the map is acheived by clicking and dragging. You can then click a track icon and a link will show that will take you to the track details page.
For tracks in other countries please go to the track database.
Finland Tracks List: